Learn More About
Stephen G. Canton
Stephen is a disciplined investor at Anacostia Ventures, who has excelled in the business world. At Anacostia, Stephen has helped various companies reach success through individual expertise and talent for identifying and building value in investment opportunities.
Stephen G's role at Anacostia Ventures
Stephen Canton is currently the Managing Partner of Anacostia Ventures — a top-rated Merchant Bank and private investment firm located in Palm Beach, Florida, that specializes in business analytics, strategy, performance optimization, and capital sourcing, serving early and growth-stage companies, recovering value in turnarounds, and sponsoring leveraged buy-out opportunities for client companies.
Anacostia Ventures is devoted to working with companies to help them reach their full potential. The firm's portfolio is filled with companies who show great potential for opportunity and success. Steve and his team make it their mission to provide these companies with the right tools, support, and cooperative effort to excel.
Anacostia VC
Top-Rated Investment Bank
Anacostia Venture's team is comprised of leaders and trailblazers who pave the way for employees, customers, and shareholders' success.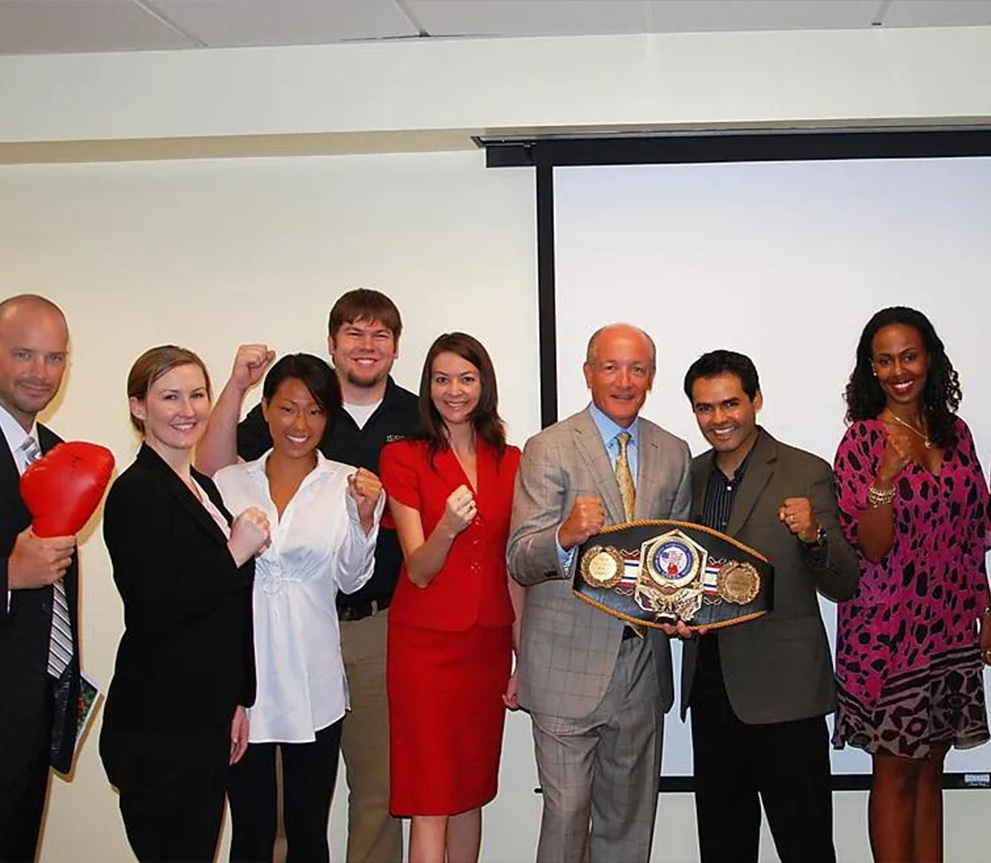 Political Program
We are committed to restoring honesty, integrity, and accountability to government.
Core Principals
The values of freedom, respect for human rights and the principle of holding elections.
Our Members
Interested in joining us and supporting our mission? Please click below to fill out the form!