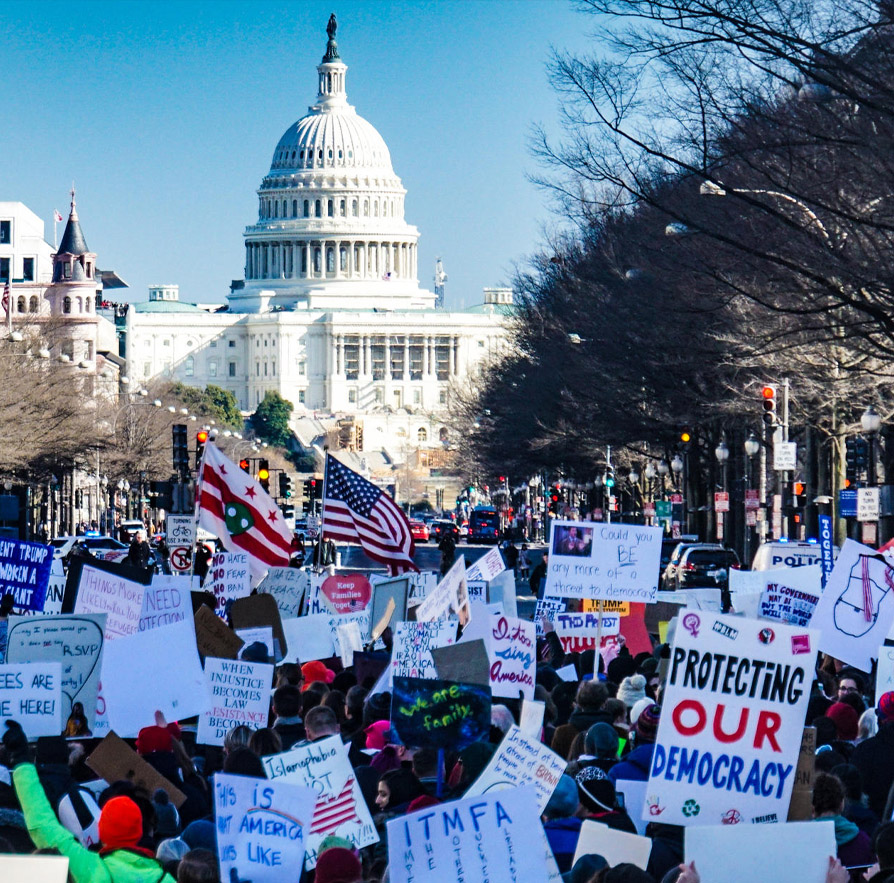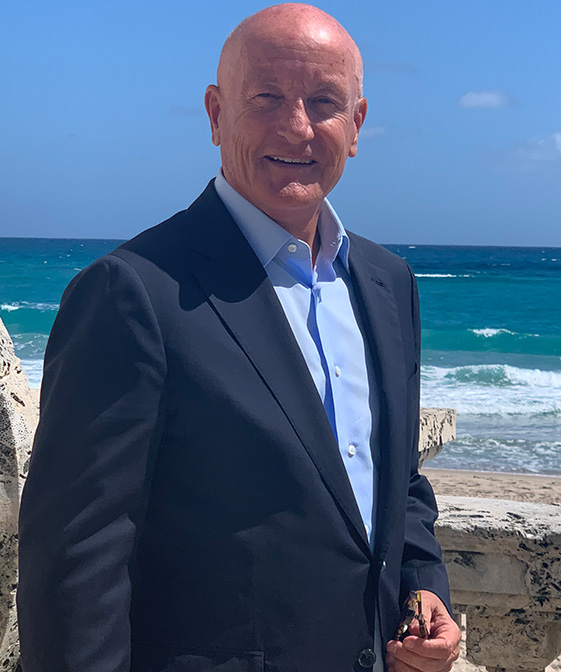 True leadership is not the mere exercise of authority. Anyone can do that. True leadership is finding, motivating and empowering talented people. To pull individuals together for a common cause to overcome obstacles that are robbing our citizens of their freedom..
Stephen G.
Meet Stephen G.
Business Leader, Innovator, and Problem Solver
Steve is an icon in the business world who has served as:
Chairman of the Export-Import Bank of the U.S. Advisory Board

Chairman and CEO of iCore Networks

Member of the Board of Directors for WBB and Excel Communications

Active Chairman of EnergyWare LLC

Currently the Senior Partner of Anacostia Ventures.
Vision for the Country
My 3-Point Plan
Mobilize our Youth for national services beyond just military. This could be re-activating the EPA as a workforce channel, Peace Corps, the criminal justice (prisons) system, and purpose-built ships, i.e. the trash barges in Washington state. We need to engage students at the middle school level in these areas, educate/expose them, and ensure these avenues are considered as viable career/interest paths to give youth more of an actionable purpose/answer to the question 'who are we as a nation and what do we stand for?'
Decriminalize drugs and prostitution and legalize non-registered workers. Clean up the immigration mess, give people safe alternatives to get them out of gangs. The drug industry is a trillion dollar economy that we are not currently taxing- why is this?
Stop weaponizing taxes – have a flat tax (20% ordinary people, 25% corporations). Bring term limits to elected officials in the House of Representatives and Senate.
02
Cleaning Up Our Streets
Stay Up To Date
Most Recent Appearances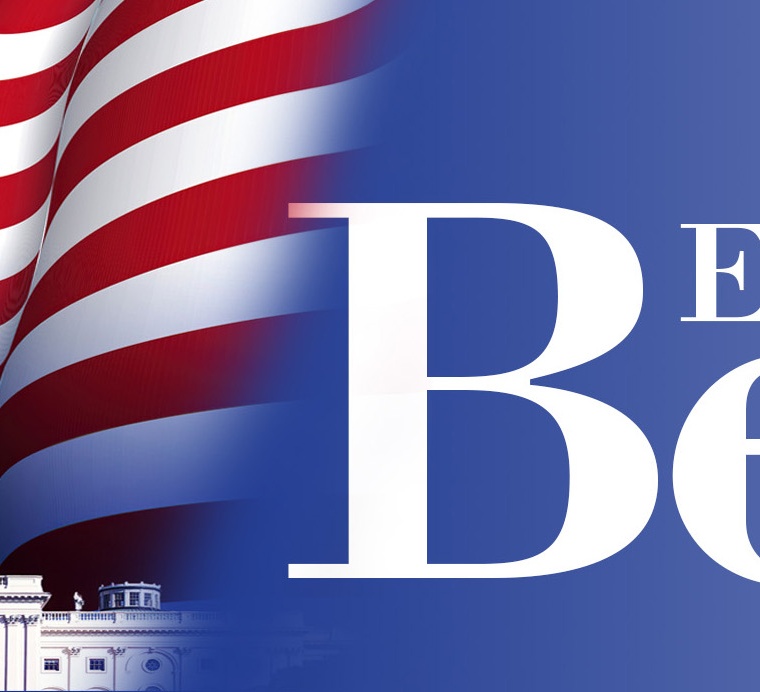 I join Robyn Sachs for the inaugural episode of Election Beat, announcing my consideration to run for the 21st Congressional Seat in the sunshine state of Florida.
by Stephen G.
Building Connections Through Business, Government and Labor
Stephen G. has proven that in every business he's run for 30 years his small start ups beat the pants off the big brands because they were diverse as a work group because they were united in wanting to be the best and to prove we weren't as good as the big brands we were better.

Philanthropy
Funded building a church in drug cartel area of Mexico. Partnered with community children's hospitals
Entrepreneur
Funded 3 successful start ups in 3 years
Diversity
UNCF WDC Chairman of Masked ball fund raiser same year the MLK statue unveiled
Latest News & Articles
What Stephen G. Is Saying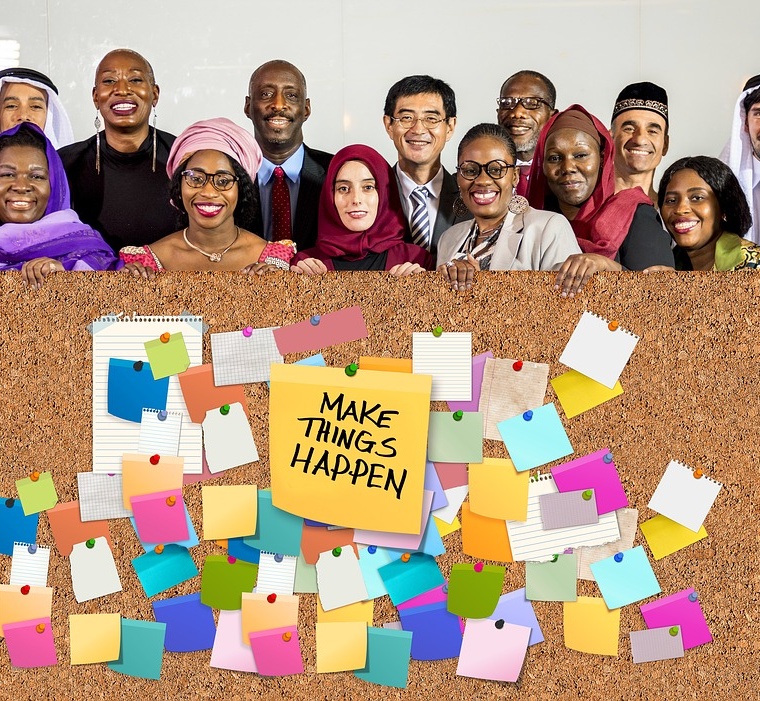 It was a true honor for me to support such a tremendous organization. UNCF's work provides invaluable access to education for minority students.
by Dawn Ouellette Nixon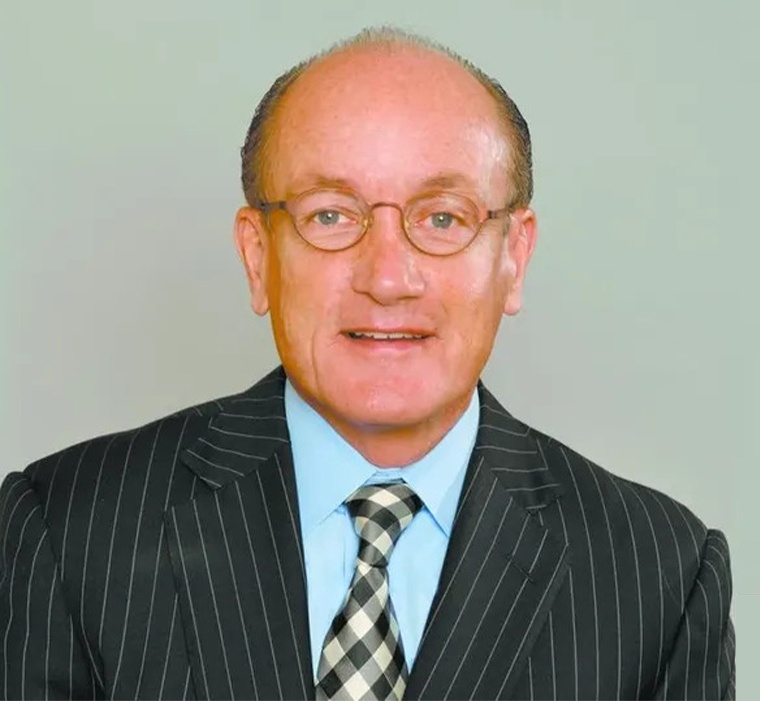 I grew up in a diverse world. I attended an all-black public high school in Washington, D.C. I had a diversity plan in my company before it was on anyone's radar.
by Dawn Ouellette Nixon
A Philosophy for the Future
Why Does Any Of This Matter To Me?
Together we can build back better by giving back in a meaningful way. Create growth and change based on individual accountability and our collective desire to be the best...
Take Action
Stay in Touch with Us
Contact Information